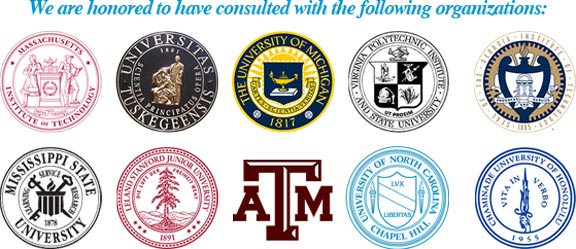 H.G. Adams & Associates are available for a variety of speaking engagements. Below are samples of topics relevant to graduate education:
Making a Successful Transition Into Graduate School
Program Planning for Doctoral Students.
Goal Setting, Prioritizing, and Time Management Tips.
Identifying, Selecting, and Using a Mentor.
Becoming and Integral Member of a Laboratory Research Team.
Networking: A Savvy Strategy for Meeting and Greeting People.
Developing a Dissertation Proposal.
Writing and Finishging a Dissertation.
Effective Leadership Principles.
Career and Life Planning for Doctoral and Post-Doc Students.
The Job Search Made Simple.
The Pursuit of Excellence and Professionalism
Fundamentals for Managing the Post-Doc experience.
To inquire about H.G. Adams & Associates speaking schedule or to book a lecture, email us